Hey, everyone! Would you believe a SUNDAY blog post? Haven't done that in a dog's age, eh?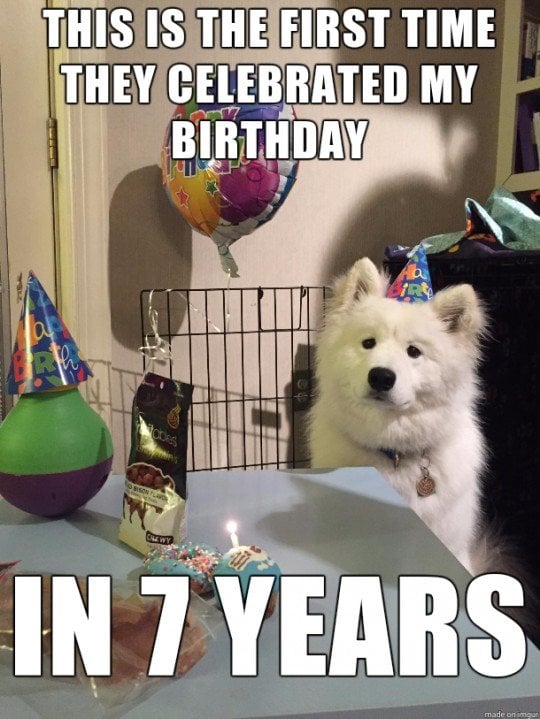 Anyway, I'm making this a quickie
to let you know that I've signed up to do the two-mile walk version of the "Miles for Migraine" 5K in Los Angeles (technically, Encino!) on Saturday, November 12, 2022!
If you've enjoyed this blog, share my heritage of Catholic (or other religious) guilt, and/or just feel the need to be charitable, why not visit my fundraising link and make a donation (or even register yourself!)?
https://raceroster.com/events/2022/58358/miles-for-migraine-los-angeles-2022/pledge/participant/16987891
It's for a good cause ('cause they NEED it, nyuk nyuk!)!
Anyway, whatever you can give (and even if you don't!), thanks for reading my blog thus far! At some point, I may actually get back to the weight loss stuff you've been more or less patiently waiting for!
See ya … soon? But when? Tuesday? Wednesday? Thursday? Who knows?